Medications · Medical Devices · Hospital Supplies · Consumables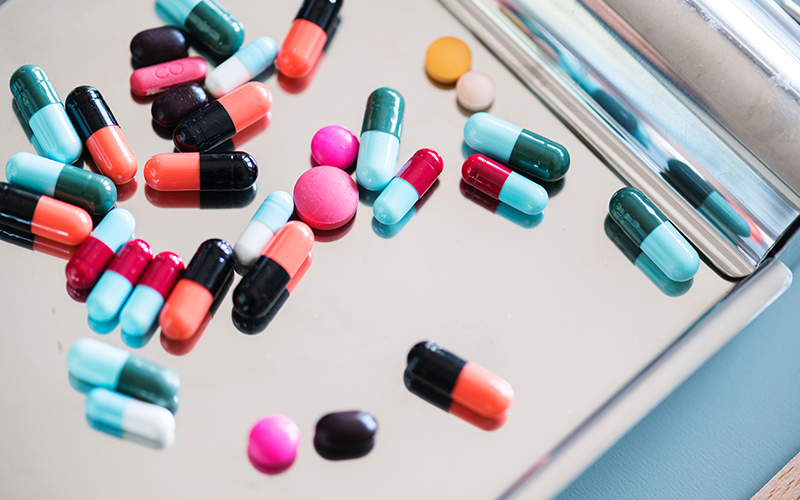 Substances or chemical compositions that have curative and / or preventive properties of diseases and their symptoms.
Medical devices are important health devices that encompass a wide range of products. They are intended by their manufacturer to be used for purposes common to medicinal products such as preventing, diagnosing or treating a human disease.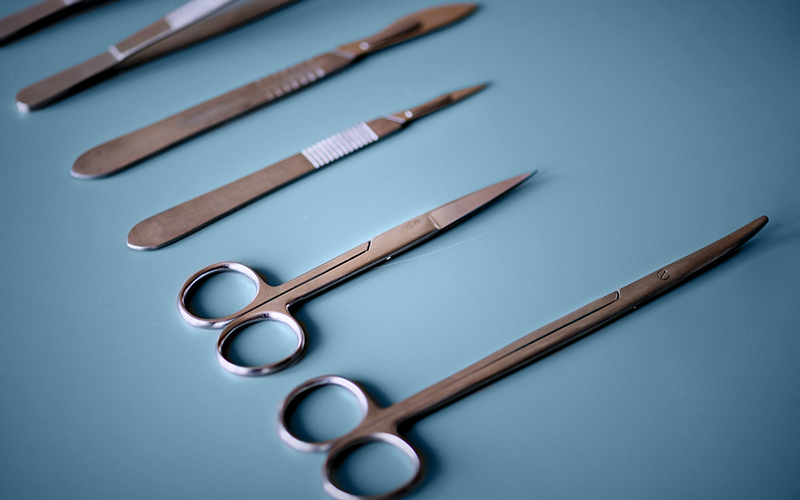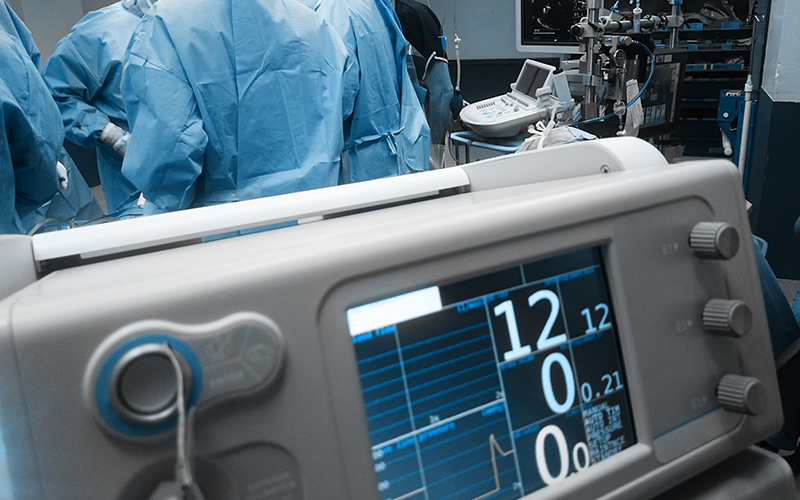 All devices, materials or accessories that are associated with the  protection of individual or collective health, or for diagnostic and analytical purposes.
Various products that are intended to improve the quality of life and well-being of the patient.